Aloft Dhahran is located in the hub of the Eastern Province just across the road from the Mall of Dhahran - one of the largest malls in the Middle East. The mall has a wide variety of local and international brands, coffee shops, fast food corner and restaurants. Mall of Dhahran is part of the Arabian Centres brand of shopping centres from Fawaz Al Hokair group which deliver an experience more than just a shopping centre evolving into a renowned social destination.
Other Destinations In Dhahran
Aloft Dhahran is a short distance from a variety of interesting sights, leisure activities and corporate organizations.
So much to explore in the Eastern Province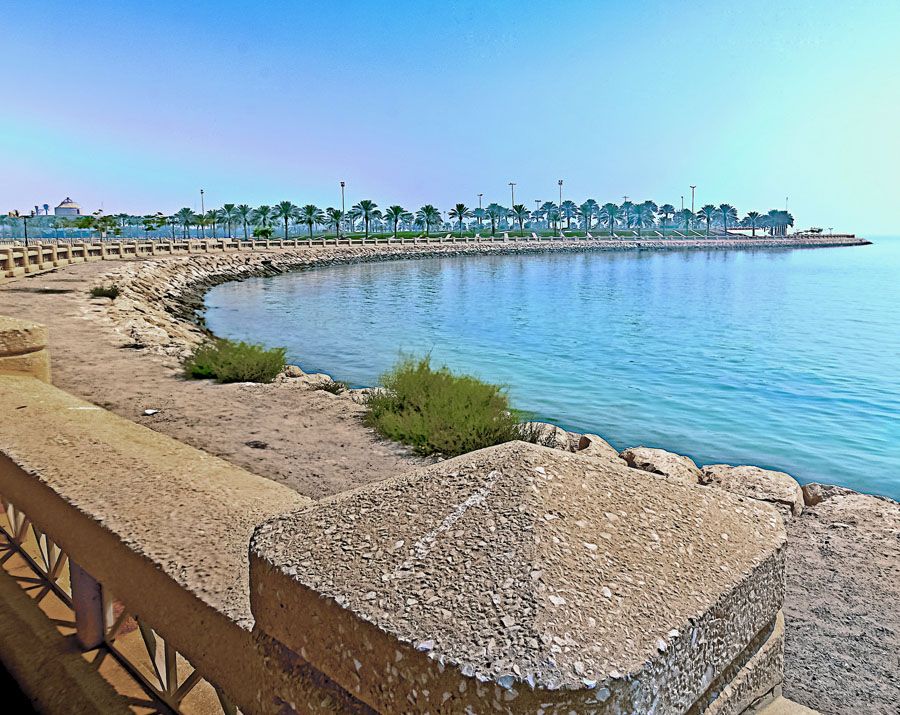 The stunning coastline of Al Khobar overlooks the Arabian Gulf which allows for scenic paths stretching for endless kilometres. Enjoy walks, picnics, nearby restaurants and even beach visits. The corniche is just a short drive from Aloft Dhahran.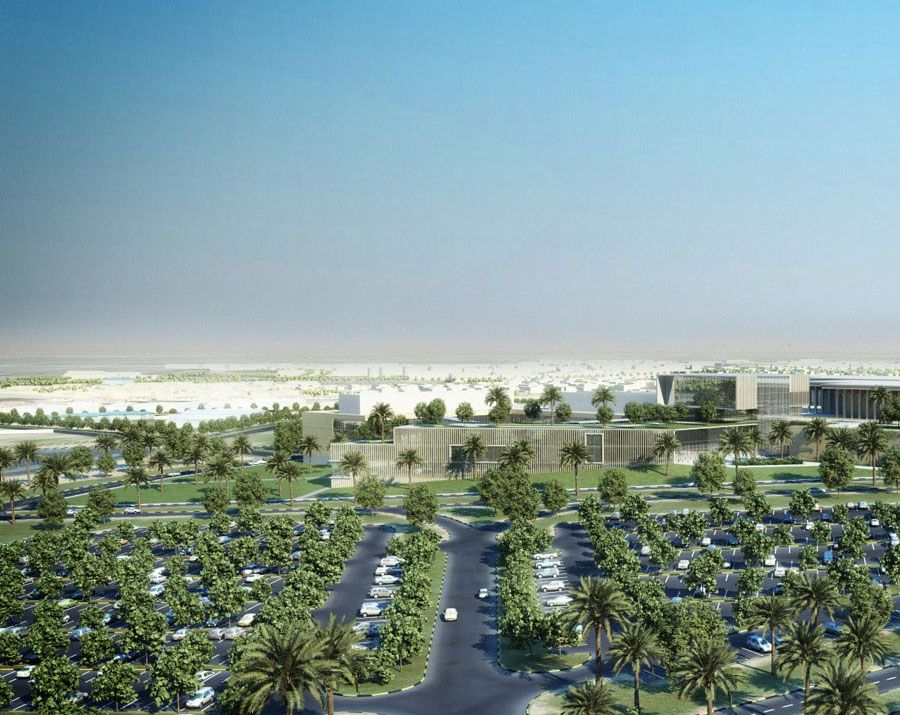 Numerous multinational companies have head offices and branches within the incredible Dhahran Technovalley from Sipchem, Honeywell, Halliburton, Weatherford and much more.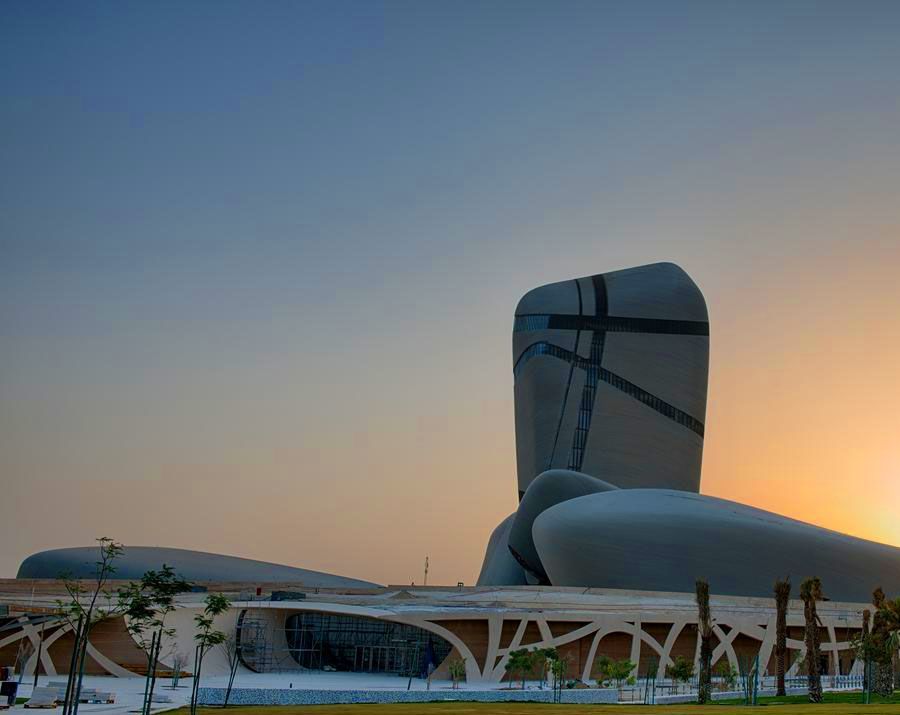 Aloft Dhahran is just minutes from the sprawling Saudi Aramco base which includes various centres and offices related to petroleum, minerals, innovation and more.